Geary and McCarthy to represent NSW
They have driven more than 1000 winners between them and now Todd McCarthy and Chris Geary will fly the flag for New South Wales in the Garrards Australasian Young Drivers Championship.
The AYDC begins at Redcliffe on Wednesday and wraps up at Albion Park this Saturday where 10 leading young drivers from Australia and New Zealand will compete for the title of being Australasia's top driver.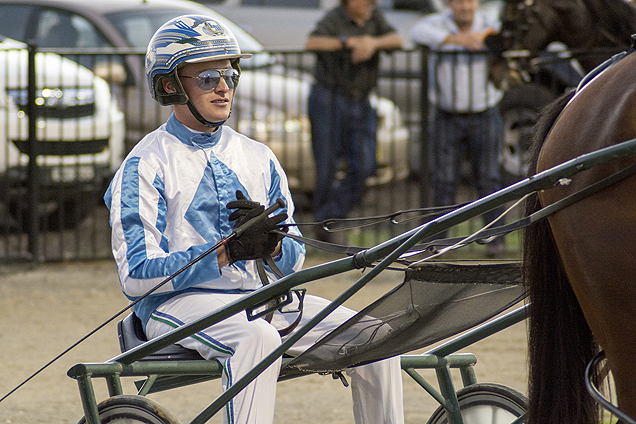 McCarthy is the defending champion of the series having won the AYDC in Western Australia last year and his word of advice for winning such a championship is "consistency".
"Consistency certainly pays off and most of all drive each horse as best as you can," McCarthy said.
"Sometimes you might not have the best chance in the race but know the horse and try and get the best position possible and you might finish one spot closer . . . it's all about getting as many points as you can."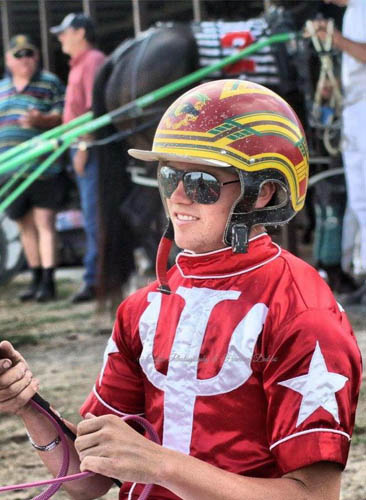 As for Geary, the Group 1 winning reinsman is fresh from competing in the Australian Drivers Championship in Tasmania where he finished third to top Victorian reinsman Chris Alford and leading WA driver Chris Lewis.
"It was a great experience and I'm honoured to representing NSW again in this series," Geary said.
Todd McCarthy stats (as of December 11)
Started driving: March 2010
Drives: 3799
Wins: 657
Places: 969
Prizemoney: $6,488,193.16
Chris Geary stats (as of December 11)
Started driving: November 2013
Drives: 3012
Wins: 404
Places: 729
Prizemoney: $3,369,230.19